It doesn't matter whether you've just turned 18 or are approaching turning 100, it's still important to be able to tell people what your wishes are in the event that you cannot tell them on your own. It's all too easy to put off these important decisions like purchasing life insurance or writing a will by thinking, "Oh, I can worry about that tomorrow."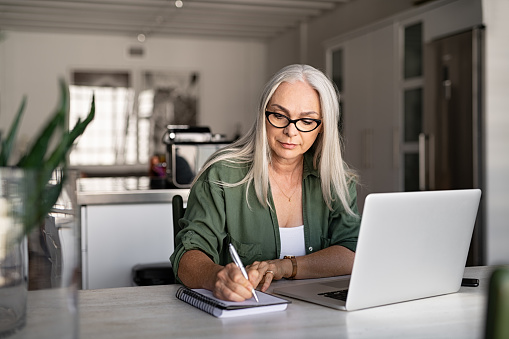 But what if tomorrow ushers in an emergency that neither you nor your family expected? Tools like a life insurance policy, a living will, and your last will and testament provide important documentation in the event of a possible worst-case scenario.
The problem is that even though many people recognize the benefits of having a will, an annual study done by caring.com shows that only 32% of adults in a recent study admitted that they have a will, which is a 25% decrease from the number of people who responded in 2017.
A will is simply your legal document that allows you to express your wishes to family members in the event that you are unable to express them, such as when you pass away.
In order for the will to be legally valid, it should be signed in front of witnesses and those witnesses should be people who do not benefit from the contents of the will. It is also a good idea to have the witnesses sign the will in the presence of a notary which can prevent witnesses from having to testify in court if there are any questions over the validity of the will.
Schedule a consultation with a Virginia Beach estate planning lawyer to learn more about why you need a will and a few other important estate planning tools.