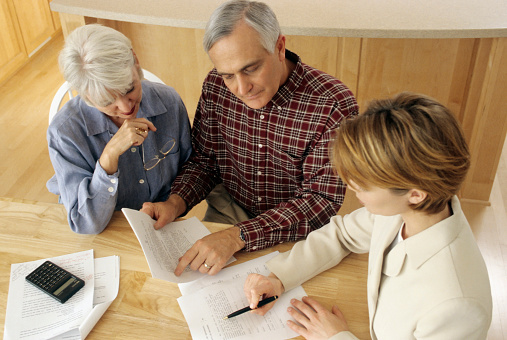 Even if you have taken the necessary steps to schedule a consultation with an estate planning attorney, and to keep all of your documents in one place with clear instructions, you could be making one of the biggest mistakes in the estate planning process by stopping there.
Most individuals fail to communicate their wishes and outlines to their children as well as their spouses. One of the major reasons for ignoring this step is the desire to avoid conflicts. It can also be uncomfortable to talk about your estate plan or about money but the downside of this is that your loved ones may not understand your intentions when you pass away and therefore may struggle with the best way to handle the estate. It is not uncommon for the children of a financially successful individual or that person's spouse to have a limited understanding of how that wealth should be preserved.
If you do not intend to communicate direct details about your finances, one way to do this is to provide property through trusts. This means that a professional will still be responsible for managing the distribution of that property while your loved ones will still benefit from it. Another option to take is to introduce your loved ones to your financial advisor and your estate planner.
These professionals can help to communicate your goals as well as the various strategies that are being used. Remember, estate planning is a long-term process. A series of meetings with further details are often required to help bring your family members and beneficiaries up to speed with the entire process.