It's far too easy to push off the prospect of saving for retirement when you are young and relatively healthy.
It's actually probably at the bottom of your priority list for any 20-something who is worried about paying student loans, paying the rent and trying to manage additional funds for travel and entertainment. However, opening a retirement account while you are still in your twenties can have significant financial benefits.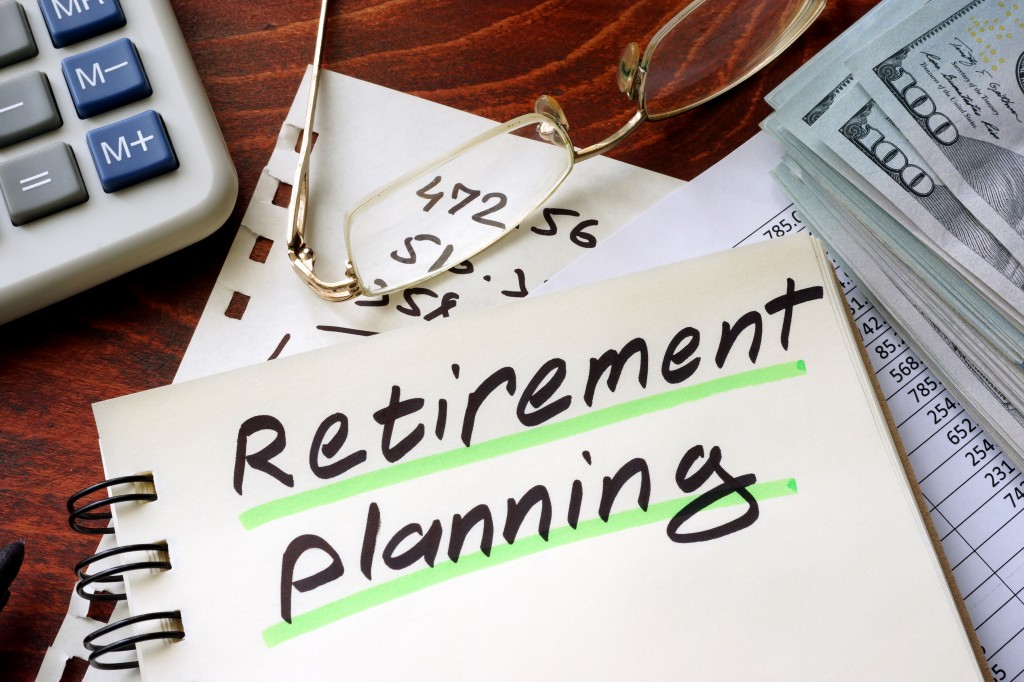 Even if you are able to set aside just a little every single month, you will give your money a better chance of being able to grow in the stock market over the course of time. Although investing does come with risks, long term goals such as retirement give you plenty of opportunity to make up losses that you might see in the short term.
It is okay to start small, but it is more important that you consider starting right away. As a twenty something, you are probably adjusting to a new job after graduation, but this is no excuse to push aside your paperwork for a 401(k).
Make sure that when you are choosing a health plan or accomplishing other critical work related tasks that you consider setting up a retirement account as well. This way you can easily adjust to having those contributions taken immediately from your paycheck. If you are only earning $40,000 or so, someone who starts saving 6% of his or her paycheck could have a 75% chance of having enough money set aside for retirement, according to a recent study by Employee Benefit Research Institute.
Waiting until age 40 when that person is earning just over $70,000, however, the person would have to save twice as much; up to 14.5% of that pay, in order to have that same chance of setting aside enough money and making it to your retirement.
Since even younger people can benefit from retirement planning now, it's a good chance to incorporate putting together an estate plan, too. Don't wait to get help from an experienced estate planning lawyer.