Losing a loved one presents many questions, challenges, and tasks that all must be addressed within a relatively quick timeframe after the loved one passes. One of these necessary tasks is opening the estate in probate. Probate can start shortly after the loved one passes away, ideally within one week after the deceased has passed.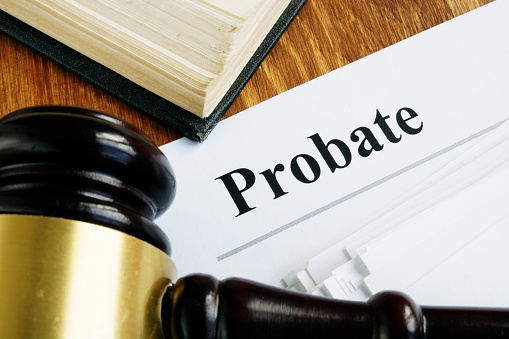 This process refers to the formal proving and recording of the will in which it is determined that this document is valid as the final testament of the deceased. There is no distinct probate court in Virginia.
Instead, the will is managed through the circuit court for the region in which the deceased person lived at the time of their death. For loved ones, this might mean travel into another area of Virginia if that loved one intends to probate the will and estate. In most cases with a will, the person appointed for probate administration will be named in that document.
To probate a will or to qualify on an estate, you'll need to take the original will to the circuit court office. It's a good idea to set up an appointment in advance if you can because the court might give you some forms to complete prior to the appointment.
Before coming to this meeting, make sure you're aware of all the assets owned by the deceased party. If the deceased made an inventory of their assets prior to passing away, this makes it easier for the person starting probate to have an accurate snapshot for the estate.
In addition, ensure that a copy of the death certificate is included with any provided forms and the asset inventory.
Are you ready to talk through your options with a Virginia estate planning lawyer? Your attorney can help you name the party who will initiate probate when you pass away, making things easier for your loved ones.