There are many different fears that lead people to avoid engaging in the estate planning process. It might seem like this is something it isn't applicable to you because of your overall good health, young age or belief that you have many years left to sort this out.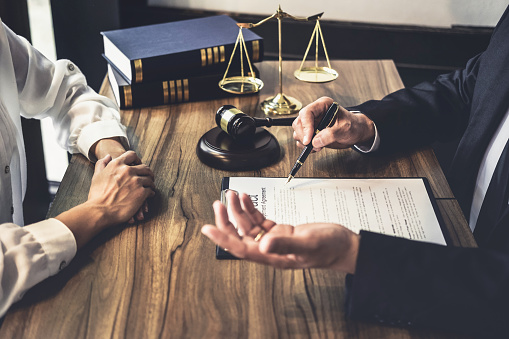 However, failing to accomplish estate planning leaves this burden behind for your loved ones in the event that you suddenly become incapacitated, disabled or are no longer here to accomplish your estate planning goals.
This can create a complicated and conflict-ridden situation for your loved ones and it can be easily avoided by scheduling a consultation with a knowledgeable estate planning attorney. Fear of expense is one common reason that many people avoid accomplishing their estate planning goals.
Estate planning really isn't about you, it's for those people you leave behind. When you really think about it, estate planning is a gift for your family because it is the opportunity to care for others. Leaving behind a well-designed plan can help your family navigate during one of the most challenging times in their life. Arrange your affairs to the most good that they possibly can for philanthropy, friends, and family.
You can ask your estate planning attorney in Virginia Beach upfront during your initial meeting how he or she charges. You are likely to get valuable information that can help you figure out how to proceed with estate planning and get the peace of mind provided by engaging in your planning now.