Estate planning can often seem overwhelming for someone who is already involved in all of the various aspects of running a busy company. However, entrepreneurs and in particular, young entrepreneurs need to be mindful of how to engage in the estate planning process appropriately.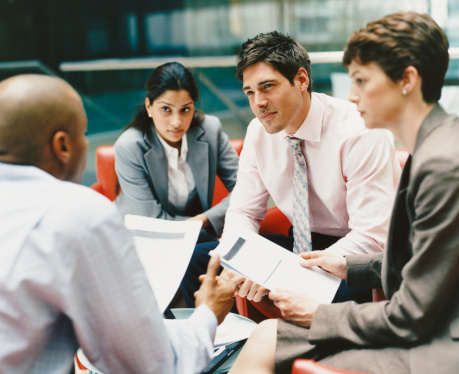 Estate planning and business succession planning, in conjunction with asset protection planning as the wealth of the entrepreneur and the company grows, are crucial components of having a long-range vision. Frequently, entrepreneurs are visionaries and dreamers but leave out the day to day aspects of conducting appropriate estate planning.
There are several different steps that can make this process easier and to ensure that the individual as well as the company's needs are represented in appropriate estate planning documents and strategies. These include:
  Evaluating the current financial situation looking at professional income, debt, personal overhead, and any savings already accumulated.
  Identify a clear set of goals, including what you intend to accomplish in coming years such as spending more time with your family, expanding the business, traveling to destinations or building your dream home.
  Design a course of action that is in line with your current situation and your long-term goals. A game plan should be generated for every individual goal.
  Implement your game plan by deciding on specific actions that can help you achieve your vision.
Young entrepreneurs can dramatically benefit from the advice of an experienced lawyer in VA Beach.