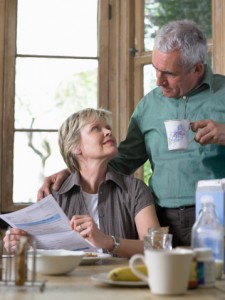 Over the course of 2015 and 2016, long term care is on the rise. Long term care refers to any situation in which an individual has suffered an incapacitating event or significant healthcare event prompting a stay in a nursing home or another type of medical assistance. According to surveys from Genworth Financial, in 2015 a private nursing home room cost edged up to $100,000 per year.
Americans on an average are paying more for care options such as assisted living communities and health aides. Private nursing home rooms come with a median annual bill of just over $92,000. That's an almost 20% increase since 2011. Planning ahead for long term care is important, not just as it relates to purchasing insurance but also for identifying the healthcare documents you need from your estate planning lawyer to assist you with protecting yourself and your loved ones.
Should you become incapacitated, this could trigger a broad range of legal questions that can only be answered by another person in the event that you have set up your estate planning documents to empower another individual to make these decisions on your behalf. Consulting with an attorney as soon as possible if you find yourself in this situation is strongly recommended.