Under the laws in the Commonwealth of Virginia, interested persons are those who are named in the last will and testament or are heirs to an estate. In most cases, interested parties in a Virginia estate will be kept informed about any court required notices such as when a person has been appointed to serve as an executor.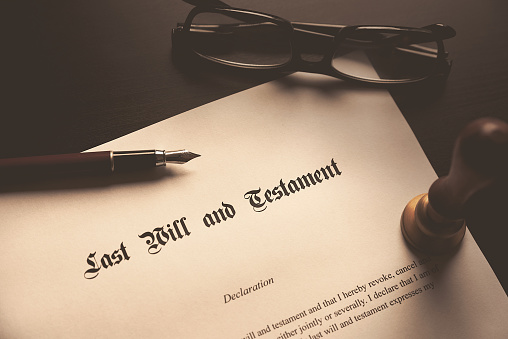 A knowledgeable Virginia Beach estate planning lawyer can help you understand your rights as an interested person and the limitations of your rights. Whether or not a person has any rights related to a Virginia estate, depends on whether or not they are an heir of the assets as well as what that person is entitled to.
If you have a concern or a question about how an executor or a personal representative is currently administering an estate, it is important to bring this concern or question to the attention of the either your Virginia Beach estate planning lawyer or the court in a timely fashion.
This can increase the chances of resolution of the conflict and better position you with an understanding of your rights. It can also be extremely helpful for you to conduct an individual review of the law with regard to probate. If you have not been kept properly informed and believe that you are entitled to be kept informed about the status of an estate, you need to consult with a lawyer immediately.