Anyone who is approaching retirement has likely had a sense of purpose their entire life. This makes it all the more important to view this transition as yet another opportunity to open this new chapter in your life with a good sense of purpose. Looking ahead to retirement is not always just about exiting the workforce.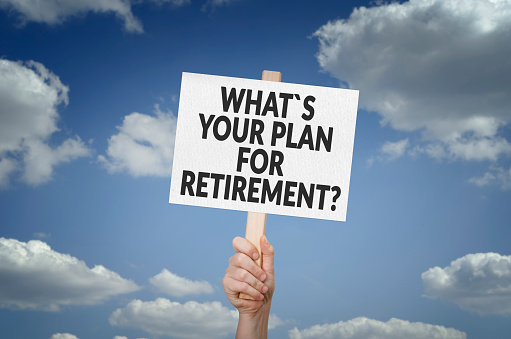 Do you know what you want your retirement to look like? And have you created all the tools and plans to make that happen? To accomplish your goals and help make this transition easier, be thoughtful about the process.
In fact, you might want to think about how you'll navigate this transition by asking a couple of key questions that will help you prepare for a purpose driven retirement. These include:
Which goals do you have and how will you prioritize them with your new time? Do you want to pick up a new hobby, start a new business, or volunteer somewhere?
Can I still afford to enter retirement at the age I originally planned to? Recent events and changes in your own investment portfolio might prompt you to step back and look at whether or not now is the right time to retire or whether you may need to adjust your plans.
How will I incorporate giving and philanthropy into my overall financial and retirement strategy?
Do my estate planning documents still align with what I intend to happen during my older years and after I pass away?
Now could be a great opportunity to engage the services of professionals who can help you navigate this new transition and ensure that you have thought about it from all different perspectives. Schedule a consultation with a trusted estate planning lawyer to learn more about this.