If you heard from a loved one that they created a will or other documents in an estate plan but you are concerned about finding it in the immediate aftermath, you need to think carefully about where the will might be stored. There are several common places that people store their estate plans, including fireproof document safes or safe deposit boxes.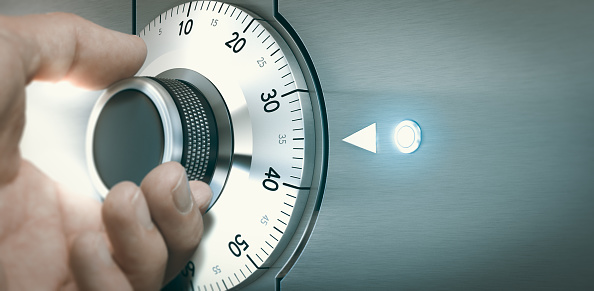 When we work with our Virginia Beach estate planning clients, we usually have a copy of their documents in our files, but your loved one might also keep their version elsewhere. This can make it hard for family members trying to respond to these issues quickly after a loved one passes away.
Any places where the person keeps their most important papers should also be carefully explored. Any place where papers in the home might have stacked up can be other options for trying to locate an estate plan. In some cases, a copy of an estate plan might not be stored in a place where you can easily check.
For example, if you don't have access to a safety deposit box you would not be able to obtain the estate plan. If you know that your loved one had an existing relationship with an estate planning attorney, you can contact the attorney to determine whether or not this person had a copy of these materials.
The support of a knowledgeable estate planning lawyer can go a long way towards minimizing your challenges and helping you to get a clear picture of how you can create and store your estate planning documents so that it becomes easier for your loved ones if something happens to you.