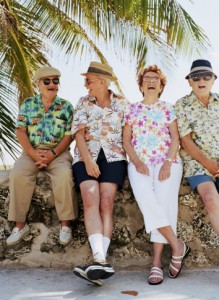 The Virginia Beach Police Department is hoping to expand how safe senior citizens feel in their home by providing them a narrow focus on who is at their front door.
Operation Lookout Expanded is a program offered by the VBPD, in partnership with the Virginia Beach Sheriff's Office that has "the goal of making our senior citizens feel safer in their homes," according to the announcement.
"This program, provided free of charge, is provided to all citizens who reside in the City of Virginia Beach and are 50 years of age or older."
With financial support from a grant, Operation Lookout Expanded offers installation of a 1-3/8-inch large-view peephole in the front door, following a free home security assessment upon request, by a crime prevention specialist.
"Even if you are not available for this incredible service please consider your parents, friends and neighbors who are eligible," the announcement added.