When facing the death of a loved one, the last thing any family members want to worry about is dealing with an estate and going through probate. If you don't have a plan in place, then your individual state and the court system comes up with a plan for you.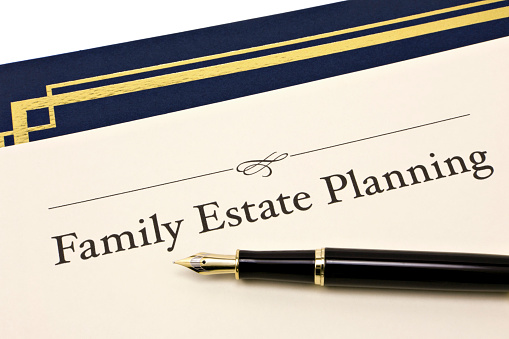 Your property will eventually go to someone, but without an estate plan and a proper will in place, the court is responsible for determining what's best for that property, not you. This means that the property handed down legally through the court's determination may not go to who you want. Your beneficiaries can be named inside an estate plan. A will also allows you to put together the name of a guardian for your minor children and the executor of your estate. The guardian can be one of the most crucial decisions you make legally if something were to happen to you and your spouse.
If you have no will but all of your assets have the beneficiary designation enlisted on them, the fact that you don't have a will won't have any impact on your property, but this relates primarily to assets such as your retirement plan and life insurance policies where you'll need to establish your beneficiaries separately.