End of year provides unique planning opportunities to close up loopholes or to evaluate whether your life circumstances should prompt you to change strategies altogether. A couple of key tips can help you reorganize before 2021 and ensure that you enter the new year with a comprehensive plan and strategy to accomplish your individual or business goals.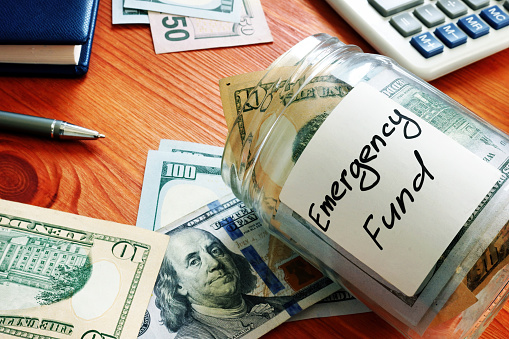 One of the most important things you can do personally is to replenish or grow your emergency fund. One study found that just over half of Americans had an emergency fund to begin with and nearly 40% of those savers have had to tap into their emergency fund during the pandemic. Over half of the people who had an existing emergency fund before the pandemic had taken on additional debt rather than turning to their cash reserves.
This highlights just how important it is to have an emergency plan in place. Financial planning advice suggests that you have between 3 and 6 months of expenses stored up in an emergency fund. This can help to handle unanticipated bills or even a temporary loss of income. While it is challenging to build an emergency savings plan while things appear so uncertain, this and updating your estate planning documents are important end of year activities that can help you recalibrate and forge ahead into the new year.
If your life circumstances have changed over the last year or your financial planning picture has changed, this is a good opportunity to schedule a consultation with your estate planning and financial planning professionals in Virginia.