Every American should have access to a health care power of attorney that has been drafted or reviewed by an experienced estate planning lawyer. This is a document that you hope that you never have to use but one that will make things much easier for your family in times of distress.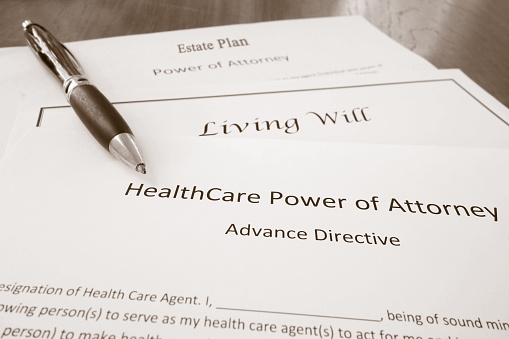 In this document, as the principal person, you can direct another person to be able to make health care choices on your behalf, if you become unable to communicate your own health care decisions or suffer from an incapacity that makes you unable to make these decisions on your own.
Some physicians will consider seeking out health decisions and input from adult children or a spouse, but you should still name a party in this legal capacity. This document becomes even more important if you do not have a person available to you to make health care choices on your behalf or if there is contention among the family members about what is right for your care.
While everyone can benefit from a health care power of attorney, those most at risk for having problems with this include single people, young adults, unmarried partners, and those who do not trust their family members' judgement. Giving your friends and family peace of mind because they know your plan is another added benefit of creating a health care power of attorney. Contact our office in Virginia Beach for a phone call discussion about your POA today.