Any loved one should have a power of attorney for healthcare set aside. This is the individual who is empowered to make medical decisions on your behalf if you are unable to do so because of your own incapacitation. Depending on where you live, this may go by a number of different terms but the primary basis is the same, to allow someone else to make decisions on your behalf.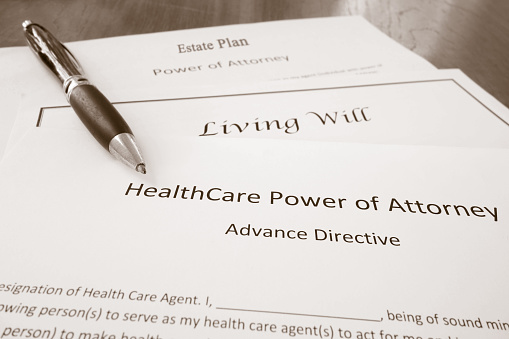 Having a healthcare power of attorney is critical in the event of an emergency because it allows healthcare providers to know the life prolonging treatments a person wishes and wants and does not want to have, if you are no longer able to communicate their wishes to medical professionals.
A health care power of attorney can assist with allowing a loved one's wishes to be enforced. When selecting a health care power of attorney, you should think about who will be likely to uphold your wishes. Parents may be tempted to select their oldest child for a power of attorney for health care and property because they don't want to offend or insult them but this does not always mean that your oldest child is the most well-suited to this situation.
If siblings do not get along and you appoint different powers of attorney for health care and financial purposes, this could lead to problems down the road.
When you share your choice with your VA Beach estate planning lawyer, you'll learn more about what's involved for the person serving in this role.