An executor is the individual who has the legal responsibility to ensure that your wishes for your estate plan are carried out as well as any taxes, debts and bills are paid. You need to identify someone who is competent as well as trustworthy and someone who can recognize that they might not have all of the answers to the puzzle and will need to ask for outside help from a professional.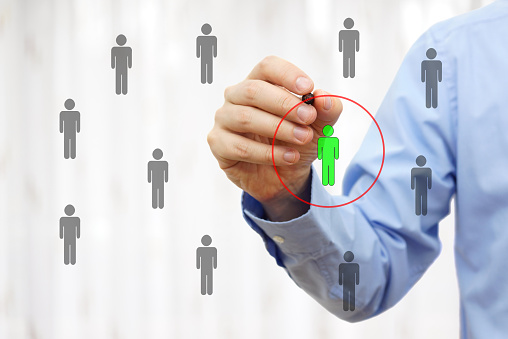 The key to the executor selection process is choosing someone that you could trust to get the job done. It is a job rather than necessarily a reward to be chosen as an executor. Don't make the mistake of thinking too far ahead into the future and trying to determine who might be the right person to serve as the executor two or three decades later. You can always change your executor after naming one initially, as this just requires updating your will, but you need to choose someone who is the right choice now because you can never anticipate what may happen to you.
If you are not comfortable with coming up with anyone in your friend or family circle who can handle the executor duties for you, consider appointing someone who can serve in this role as a professional. This can help to minimize family arguments and to ensure that you have the peace of mind provided by an attorney, trust, company or a bank. Usually these individuals will charge a percentage of the estate's assets. You need to have a consultation with a professional in this case to determine whether or not they are interested in taking on this role.
Talk to your Virginia Beach estate planning lawyer to learn more about what you need to do to protect yourself and your future.