Have you thought about the possibility of your assets being subjected to outside risks or threats? This could include lawsuits filed by other parties or potential creditor claims.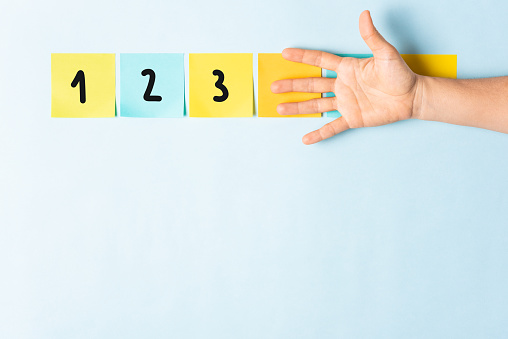 There are several different steps you can take with the help of an experienced Virginia asset protection planning lawyer to incorporate asset protection planning strategies that are legal and helpful. There are several simple steps that you can take to reduce your assets' vulnerability to attack from potential creditors. Some of the most important include:
A review of your liability insurance policies to verify that you have appropriate coverage in place for your risks and assets.
Ensuring that your assets have been properly titled, such that they cannot be easily attached and accessed by creditors.
The use of tools such as a limited liability company to hold certain assets.
Asset protection planning involves using a forward-thinking approach to discourage potential creditors from initiating a lawsuit to begin with, or helping you when a lawsuit has already been initiated.
The best time to use Virginia asset protection planning is now. Waiting until a lawsuit has already been filed limits the way in which you can respond to this risk. It's better to plan ahead and guard against the possibility of future issues.
A consultation with a lawyer can help you figure out what strategies and tools might be used for your individual situation to give you peace of mind. If you're ready to take the next step with a holistic estate planning, find a Virginia Beach lawyer to help you put together your plan.