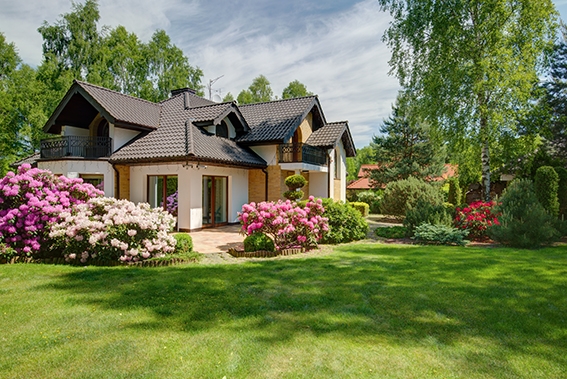 Most people don't like to think about the prospect of estate planning, but it is also a necessity that needs to be dealt with. What will happen to your home when you pass away?The final wishes for a loved can become extremely messy and even controversial with your loved ones if you have not made these necessary decisions well in advance.
Many people may question whether or not you need a will to pass down real estate. You do not necessarily need a will to pass on real estate, but it is still a good planning tool. The intestate statute within your state will automatically pass your assets and your land to your closest relatives along with the laws within your individual state. However, if you wish for the land to stay together and go to a specific person than you need to put together a will.
Aside from specific plans you have about where you want certain property you go, you might also feel strongly about certain beneficiaries not receiving real estate assets.
Without a will, you will be unable to allocate where you want the property to go in lieu of individuals that you do not want to receive it. If you do not plan to have any children and do not currently have any children, you can select siblings, nieces, nephews or a charity as a beneficiary, but make sure that you identify primary and continued beneficiaries.
Want to talk about your property in Virginia and how to plan for it properly? Contact a Virginia Beach law firm today.