There are plenty of different opportunities to put off estate planning. Some people do it because they assume their estate isn't big enough, others avoid talking to an estate planning lawyer because they assume that nothing will ever happen to them.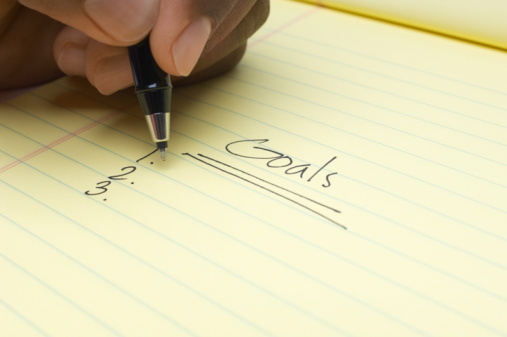 Others are not sure what they want to accomplish. This last one is one of the most crucial reasons why it's important to have a sit-down conversation with a knowledgeable estate planning attorney to discuss opportunities.
Clients who do the exercise of identifying their priorities and goals are in the best position to obtain relevant legal advice from an estate planning attorney. Financial and family information being laid out on paper can help to clarify the assets you have and what you want to happen to them after you pass away.
Talking with an estate planning lawyer can also help to clarify your goals, beliefs, risk aversion, fears, risk tolerance and dreams. Based on this information, your experienced estate planning attorney may be able to draft together a strategy and appropriate tools that can help you to accomplish these goals. Identifying your goals in advance before scheduling a consultation with an attorney is extremely important because your lawyer can tell you more about the different tips that you can use in order to achieve these goals. He or she must be knowledgeable about your individual situation but there's work that must be done in advance for you to consider the most appropriate ways to accomplish your estate planning goals.