Retirement and estate planning are inextricably linked. This means that you can't consider one without properly considering the other, and world events can certainly have an impact on your overall level of confidence in your estate planning.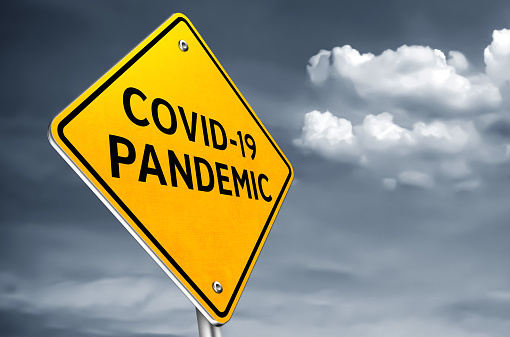 A recent study by the TransAmerica Center for Retirement Studies found that one out of five millennials say that their confidence in their own ability to comfortably retire in the future has declined because of the pandemic. That decline increases based on the survey respondent's age.
A total of 32% of Baby Boomers feel like they have lost confidence in their ability to retire comfortably with one quarter of GenX expressing the same concept. Every generation certainly faces challenges with their retirement strategy, these three generations have a lot at stake.
Those three groups are most important for the purposes of this research project because they are the most prominent groups in the workplace today. Many in each generation already had plenty of work to do when it came to saving for retirement. Even though millennials have the longest period of time to build up their savings and the weather some storms in the stock market and beyond, they also have the most significant student debt that's hanging over them.
Boomers were already hit hard by the great recession and the pandemic might only increase those challenges and GenX has already been noted in numerous studies as behind in their retirement savings and also crippled by credit card debt. This is a good opportunity to reevaluate your prospects and goals. Scheduling a consultation with an estate planning attorney in Virginia Beach could be the first step.