There are always good reasons to update an estate plan, such as big changes in laws impacting estate and gift taxes or changes in your personal life that warrant new beneficiaries. But world events or family events might also prompt you to rethink your strategies.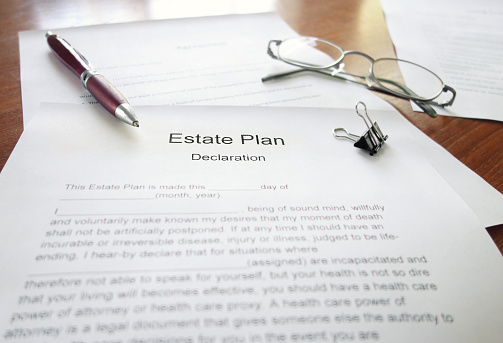 As the coronavirus pandemic has made the topic of death unavoidable, more people than ever stepped back to look at their existing estate plans or to craft strategies to close those gaps.
According to the MIB Group, the number of life insurance applications for people younger than age 44 increased by over 7% in 2020 despite the fact that applications for life insurance had been down in the previous years. The creation of key estate planning documents, such as a will were also up due to covid-19. One study recently completed by LegalZoom.com found that over 30% of people between the ages of 18 and 34 created wills directly as a result of the pandemic and its unexpected impacts.
Preparing for death can be difficult and an uncomfortable topic to discuss with your loved ones but it can also be especially important to have these conversations well in advance of a crisis.
If you need support crafting your estate planning documents or discussing whether or not your existing strategies help to accomplish your individual goals, it's a good idea to have an existing relationship with an estate planning law firm in Virginia Beach that can help serve as an important resource for you during these times.