Trillions of dollars will be passed on to future generations as baby boomers age in the next couple of decades.
A recent study conducted by PNC Financial Services Group shows that if you're anticipating a major inheritance from your grandparents, you might want to think again because only three out of ten people between the ages of 65 and 75 currently listed as a priority to leave money behind for heirs. Instead, they list their major priorities as enjoying life and peace of mind.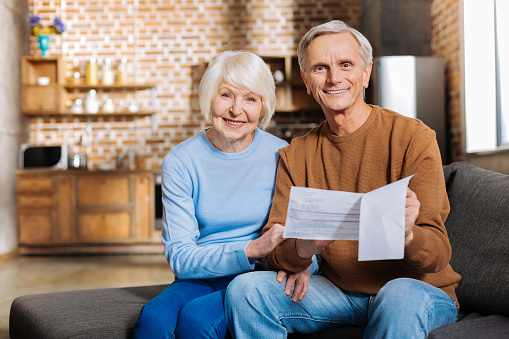 Nearly 500 individuals participated in the study in August and those participants had a minimum of $50,000 in investable assets outside of their workplace retirement plan. The study found that baby boomers were not really interested in leaving that money behind to heirs as many may be interested in enjoying their money now.
Proper planning, such as using trusts, is extremely helpful for ensuring that your loved ones receive an amount of money both helpful to them as well as something they feel confident in managing those funds now and in the future.
Peace of mind was the most common goal for those between ages 65 and 75 and many of those people pinpointed that they wanted to enjoy financial security and comfort in their later years. The second most common goal came in at enjoying life and the top three retirement objective included travel. If you are thinking about passing on assets to your loved ones, schedule a consultation with an experienced estate planning attorney today.