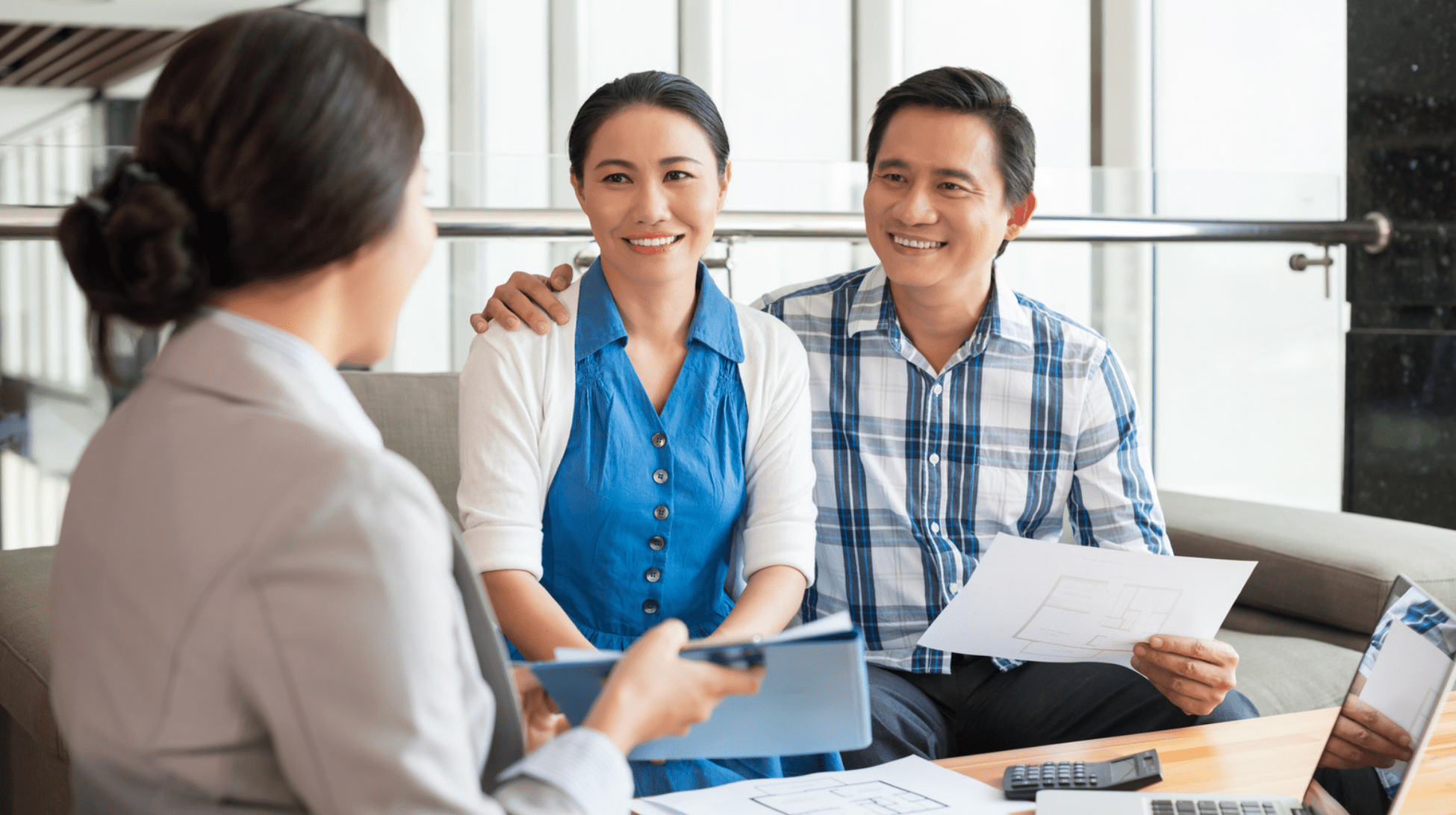 If you've put off the process of estate planning, you are not alone. People of all ages tend to ignore the opportunities available with estate planning. Some may change that tune when they experience the lack of estate planning or even proper estate planning through their own family when they're named as beneficiaries.
A recent study from the Center for Retirement Research at Boston College shows that even individuals over age 70 don't use wills as much as they used to. Between 2008 and 2018 the portion of that population that used wills or trusts to distribute their assets dropped from 70% to 63%.
In a recent Caring.com survey, the reasons for people to skip estate planning varied, including procrastination, a believing that a person did not have enough assets to bother creating a will, not being sure how to proceed or whether estate planning would benefit them, and a perception that the process was too expensive.
The truth is that any adult above age 18 can benefit from estate planning, and a customized process can be developed for you with the help of an estate planning lawyer. Virginia's intestate succession rules may otherwise outline what happens to your assets, which may not be in your best interests. Instead, seek to create your own will and distribution plans.
Receiving guidance through this process can make it much easier for you to navigate estate planning and to feel more confident about your own future. Reach out to a Virginia Beach estate planning lawyer to put the wheels in motion for planning your own retirement now.