A recent opinion piece in Forbes magazine pulled no punches in criticizing proposed new Veterans Administration rules dealing with who can receive monthly pension and widows' benefits.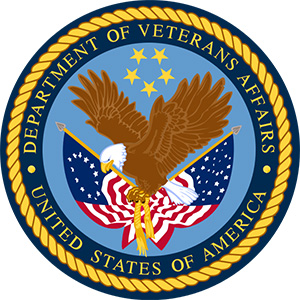 "It's an attempt to prevent people from gaming the system by giving away assets and then applying for aid," according to the article. "But veterans and their families are crying foul. They say it will cause real harm by making an already cumbersome process more so and will mean more delays in granting benefits. That would put needy veterans at risk of losing one of the most critical benefits out there, one that can help veteran's stay at home and not go to a nursing home."
"The proposed VA rules are an attack on our nation's veterans and their families; it's a huge change from the status quo," Bernard Krooks, an elder lawyer in New York and a Forbes contributor, was quoted as saying.
The action follows attempts to pass a look-back rule in Congress failed.
"There's some question whether these changes can be made administratively, so if the regulations pass, they could be challenged in court," the Forbes piece points out.
VA pension and benefits for widows provides financial assistance to needy veterans and surviving spouses who require daily assistant with such things as eating, dressing and bathing.
"Basically, there is no hard and fast net worth number to be eligible, at least for now. If you get down to $80,000 in assets, not including your house or car, and you have high deductible medical expenses that net out your income, you may qualify.
A single veteran's maximum monthly benefit is $1,788, and a surviving spouse's is $1,149. Both are tax-free, according to Krooks.