Having a proper plan for the purposes for your estate is critical for any family, but it is even more important for someone who has a special needs dependent. Any mistake made along the process could jeopardize the child's future.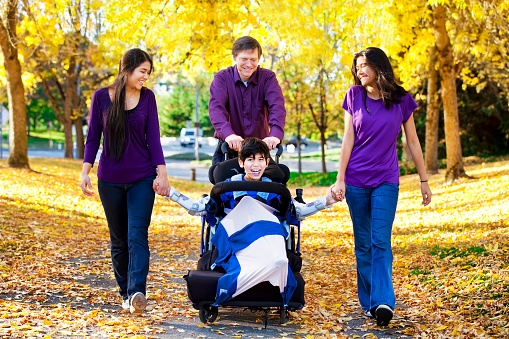 It is important to consult with an experienced attorney who has years of experience with special needs planning. Traditional planning is much different than helping a child with special needs. There are two different generations involved in the estate planning process and the financial plan for these families is about more than the education, car, marriage or house.
However, it also includes incorporation of the financial requirements over the child's lifetime. Knowing that the child will likely outlive the parents, this planning has to go beyond the lifetime of the first generation involved. There are two generations to consider in the retirement planning process as well. The estate plan needs to incorporate a careful consideration of what funding opportunities will assist the child in continuing to qualify for government benefits. Certain trusts and other strategies can be identified with a knowledgeable estate planning attorney.
Turning to someone who has helped other families with special needs dependents helps to ensure that the child's access to critical government benefits is not jeopardized and increases the chances that he or she will have peace of mind about their future. A special needs child requires a different type of planning approach than traditional estate planning.  Contact a Virginia estate planning lawyer today to learn more.