There are plenty of reasons to put off estate planning. One common response is "I'm still married to my first spouse and we have not had any more children since we last updated our estate plan."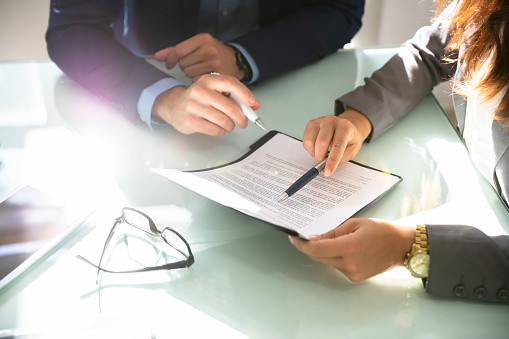 This thinking, however, discounts the other changes that have happened in the world. The passage of time or certain people you previously appointed to serve as agents might no longer play the role you thought in your life.
Remember that when you are young you might have named your siblings or parents in a position of trust in your life. However, these individuals might have aged or even moved out of your life entirely. Furthermore, these people might not be able or interested in fulfilling this role anymore. Some of the people you put as contingent beneficiaries might no longer be alive.
Changes to the law also occur at the state and federal level that might require updating your previous strategies in your estate plan.
Plenty of estate plans were created many years ago, for example, with the intention of minimizing the federal estate tax. However, plenty of these plans are now out of date because they are years old and those strategies are no longer applicable to your current needs.
Need help with your Virginia estate plan? Contact an experienced Virginia estate planning attorney to learn more about how to update your plan as your life changes.