As an unmarried couple, you might assume that you don't have as much at stake if something were to happen to you or your partner. Whether you've legally tied the knot or not, you still need to think about how to protect yourself and your loved ones.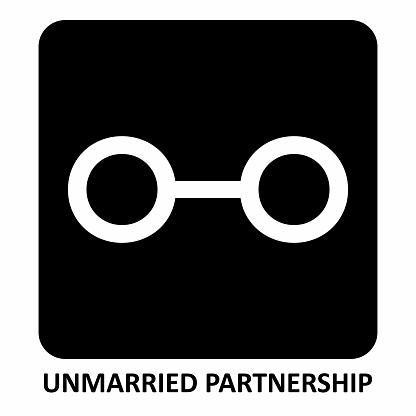 Adding children to your family is certainly an excellent opportunity to revisit and revise your estate planning tools and documents, but this doesn't mean that you shouldn't neglect the process of estate planning now while you have the opportunity.
Many different estate planning tools and strategies can be used while you are still alive. Some of the most important relate to empowering someone else to make decisions on your behalf if you are no longer able to do so. A financial or medical power of attorney authorizes another agent acting for you to make these decisions if you become incapacitated and cannot render them on your own.
These documents can be instrumental for you to have if you have specific wishes or intentions so that you can discuss these with your spouse, or any other person appointed as your power of attorney agent. Furthermore, unmarried couples can benefit from estate planning in terms of a discussion about who will receive your assets if you pass away. Unmarried partners, however, do not benefit from the same laws that protect married partners.
There are laws in place to protect spouses and couples where at least one person has failed to plan properly. But this does not mean that these same protections extend to unmarried couples. From beneficiary designations to a durable power of attorney to joint ownership; there are many different options available to unmarried couples that should be discussed with a Virginia Beach estate planning lawyer.