Being aware of your elderly loved one's propensity to develop Alzheimer's is something that many people in the sandwich generation are concerned about. There are many different symptoms that indicate that your loved one could be experiencing cognitive decline and your ability to react quickly could get them the medical treatment they need to help make their life easier.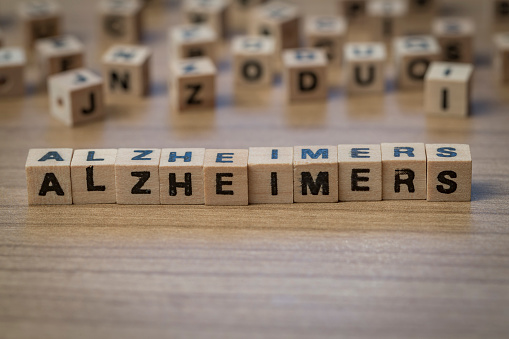 It can be extremely challenging to notice an elderly loved one who is suddenly unable to care for himself or herself but this is why it is so critical that your loved one have estate planning documents in place such that he or she has the potential to protect his or her interests and carry out his or her wishes.
It can be extremely difficult for adult children to realize that a loved one is developing Alzheimer's but being aware of the potential symptoms can alert you to a problem and allow you to get medical treatment sooner rather than later. Alzheimers' is affecting a growing proportion of the population across the country today and it makes it all the more important to handle situations like this with care.
If you think that you have a family member developing Alzheimers', getting help from an experienced lawyer should be your first course of action. Getting legal documents in place now with the help of an estate planning attorney can protect your loved one if the situation starts to get worse.