Being a single person who is approaching your older years with concerns about long term care is natural. It is very important to think about who will manage your last wishes if you do not have family members who are aware of your estate planning intentions and have documented these.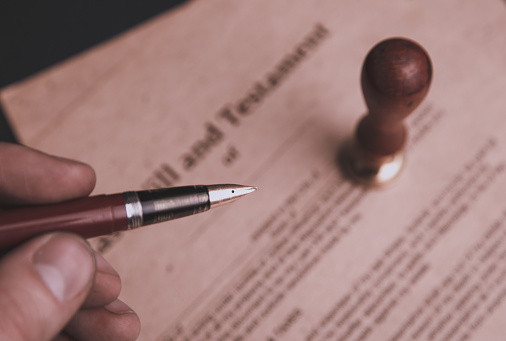 With only a few friends and no close relatives, it can be difficult to determine who will serve as the executor of your estate. An executor has to be someone you trust and there are a few different ways to narrow down this choice in your life to determine who you'll use for this role.
With only a few friends and no close relatives, determine within the group that you do have, who you might be comfortable with passing on the responsibility of managing your plans when you're gone. If you are not able to find someone in your personal network, it's time to extend beyond this and consider possibilities such as using a professional or an institution for the job.
This removes some of the personal aspects that you might have hoped to have a person close to you who you trust to handle these issues, but many professionals and institutions have extensive experience in serving in this role.
You'll want to set up a time to speak with a knowledgeable estate planning lawyer about this process and what to expect. An attorney might be able to assist you by serving as an executor of your estate but you should explore all of your options when it comes to outsourcing this responsibility to someone outside of your personal network.