Americans keep assuming, incorrectly, that the government will cover the vast majority of their long-term care expenses, but that is not true, and research shows that long term care expenses are only increasing. The Genworth 2017 Cost of Care Survey was recently released and the President and CEO of Genworth's U.S. Life Division indicated that people are living longer, but are not prepared.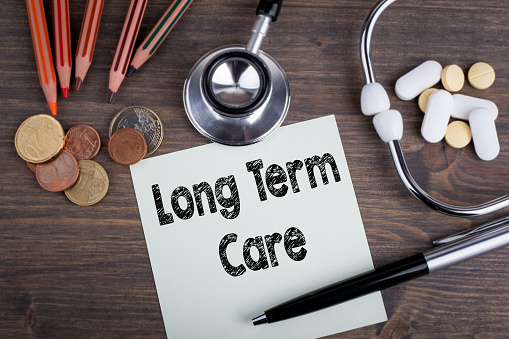 A private room in a nursing home now costs consumers more than $8000 per month or just under $100,000 per year. A semi-private room still carries a price tag of $85,000 per year. Government oversight of hospitals could be influencing these higher prices because hospitals are now under pressure to reduce the costs and discharge patients more quickly.
Those patients who might have spent up to a week in the hospital in years past are now only spending a couple of days and then they return to the nursing home for rehabilitation, in need of more care because they are sicker. This means that the nursing home then has to put more experienced staff or more staff in general on duty. Home health care has experienced the biggest hike in long term care expenses. The annual median cost increased by 6.2% for home health aides.
The potential reasons for this include an increase in the minimum wage in certain geographic locations, making other jobs more attractive and an increasing demand for caregivers over all. If you or someone you know would benefit from talking to an attorney about protecting yourself against the high expense of long term care, schedule a consultation with a lawyer today.