There are no hard and fast rules about how often you should review your estate plan. However, it's a good idea to have a minimum of taking a deep look at it at least once per year. This is due to changes in the tax code and changes in the economy can be adapted on an annual basis.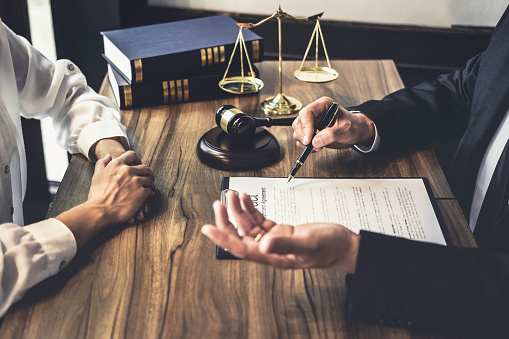 In addition to these regular reviews of your strategy, your estate plan should also be updated every time there is a significant change in your life circumstances. A thorough review of your estate should be completed at least once every five years. Reviewing your estate plan not only gives you peace of mind that you thought about the structures and tools that can be most beneficial for accomplishing your goals in protecting your family, but it will also lead to any other changes that need to be addressed.
One common reason for updating your materials is that a trustee, executor or guardian might change their mind about being able to serve in that role or might pass away.
Other reasons for a periodic review include retirement, receiving a substantial gift or inheritance, the death of a spouse or family member, an adoption or birth in your family, changes in your income level or substantial changes in the value of your assets.
If you have recently undergone any of these changes, consider speaking with a knowledgeable estate planning attorney in Virginia Beach to discuss how your estate plan can be created or updated.