There could be major changes in tax and estate laws as a result of the November election, which means it's important to think about estate as well as wealth transfer planning.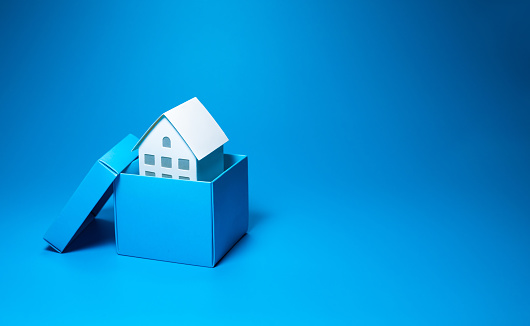 The support of an experienced and dedicated estate planning lawyer can go a long way in helping you to answer your questions and ensure that you have considered all of the possible options. As we approach the end of the year, it's a good time to reevaluate your gift giving plan.
Careful strategy can help you to reduce the tax burden for your family and maximize the use of existing exceptions. You could accelerate your estate plan right now through 2020 lifetime gifts. The federal estate tax exemption this year is $11.58 million and that is doubled for a married couple.
In the event that a change is made in the law next year, it could be made retroactive to January 1st, 2021 so it's important to have an existing relationship with an estate planning lawyer to ensure that you are notified promptly of any major changes in estate tax laws and whether or not this will affect your current estate planning strategy.
It can initially seem overwhelming to consider all of these issues and ensure that your estate plan is flexible and adaptable enough to accomplish your individual goals but this is why having a relationship with an estate planning law firm that knows the landscape and knows your individual intentions can help you to make sure your estate plan stays up to date.
Need help with your Virginia Beach estate planning and gifting during your lifetime? We can help!