Deciding to retire brings with it a variety of different logistical decisions that need to be made but also plenty of emotions about making this transition in your life. Concerns about your financial future and excitement for the new freedom you might face are both common feelings and many people have these at the same time.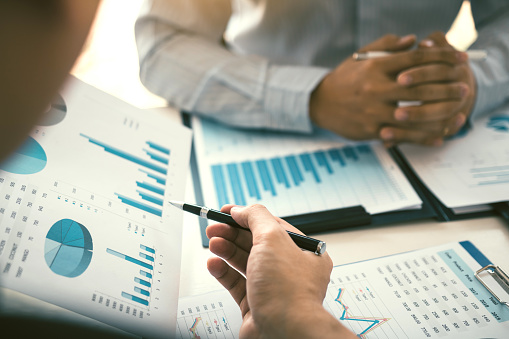 By reviewing or executing a financial plan for your retirement, which incorporates your estate plan and how you intend to take care of yourself in older age and pass on assets to your children will give you peace of mind so that you have something to build and adapt from.
A comprehensive financial plan needs to include many different components, looking at each aspect of your individual retirement. This includes spending habits, the design of your current portfolio, account balances, personal retirement plans like gifting, estate planning and travel, and insurance planning.
Each of these plays at least one small part in your overall retirement playbook. It's a good idea to look at things from the data that can give you a good idea of what you need to have saved and some of the challenges that you might experience if you don't adapt your savings plan now.
Plenty of people are nervous about having enough set aside for health care expenses, for example, so you might want to discuss with your elder lawyer whether or not the long term care plans you have in place will be enough. Schedule a consultation today with an elder lawyer in Virginia Beach to learn more.