As we approach the end of 2020, it's important to look ahead into 2021 and determine which of your estate and financial plans are aligned with your needs and expectations. There is a high chance that you can consider cash items king in 2020. When it comes to making charitable gifts, you need to have a clear strategy for passing these on. One general rule of thumb in most financial strategies has been to gift your appreciated assets.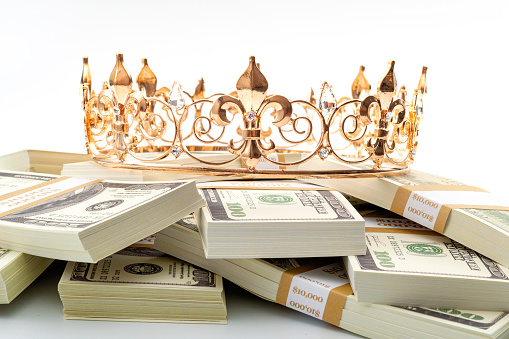 The CARES Act, however, means that gifts of cash to public charities can be deductible in amounts up to 100% of your AGI for those people who do itemize their deductions. In order to receive this deduction, however, you must make the cash gift in 2020. You can both minimize your income tax exposure and carry out your charitable giving goals by considering this as part of some aspects of your estate plan.
If you have been putting off planning your estate because you need to discuss it with your loved ones, the holidays are a good opportunity to leverage time with family and discuss some of the most important issues when it comes to your Virginia estate plan so that you have a clear strategy going forward.
If you have previously established an estate plan, end of year if the perfect time to review it and determine that it still meets your individual goals. Schedule a consultation today with a trusted estate planning law firm in VA Beach.