Among all of the changes that you'll need to make when you move to a new state, voter registration, driver's license and updating all of your bank account and credit card addresses, don't forget your will.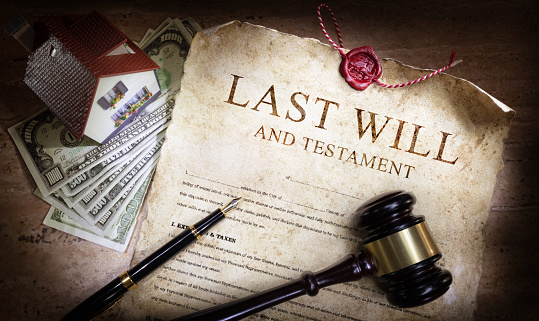 There is a good chance that your current will is still valid in your new state but there might be differences in the new state's laws that render portions of your existing will invalid. Furthermore, it's just a good idea to consult with an experienced estate planning attorney in your new area to verify that other aspects of your estate plan are up to date as well.
Moving to a new address, for example, also means that you might need to update this information with your retirement or brokerage account or life insurance policy. This will make it that much easier for your beneficiaries to reach out to these important account managers in the event something happens to you.
Another reason to have your estate plan reviewed is if you move from a common law state to a community property state or vice versa. Since property laws can vary from one state to another, you want to verify that the current aspects of your estate plan are still accurate.
States might also have differing rules about when co-owned property is eligible to pass to the surviving owner and when it can pass under the will. You might also wish to speak with your new estate planning attorney about whether there's any language you can add to your new will to make probate easier for your loved ones. Schedule a consultation today with a trusted estate planning lawyer in Virginia Beach, VA.