Any person knows that it's much easier to plan for a potential problem than to try to respond in the moment. That's because the benefits of planning kick in with things like insurance policies and estate plans. When a crisis hits and you need to make decisions quickly, having previously articulated some of your intentions can make things easier for everyone involved.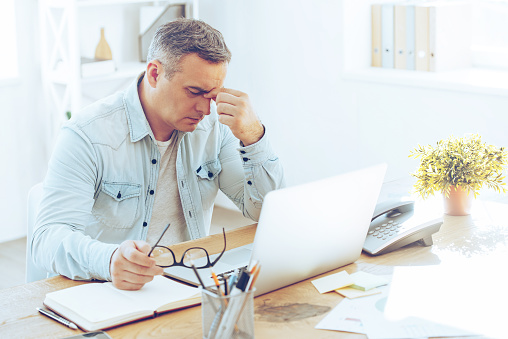 Often, however, people don't see the advantages of advanced planning until a crisis does hit and they're forced to try to adapt quickly. This can be avoided, however, with a lawyer when it comes to your estate planning process.
One such example of a crisis is when a loved one receives an unexpected terminal diagnosis. Identifying that someone in your family is facing a terminal diagnosis can generate a great deal of emotions and legal challenges. With little time left after a terminal diagnosis, having the crucial estate planning documents in line is one of the first steps that you need to take.
Having an estate plan put into place that incorporates the unique needs of the spouse as well as any beneficiaries is critical. Estate planning after a crisis often creates unnecessary burdens. Rather than having the time to focus on your loved ones and the activities that matter the most, people in crisis situations have to turn their focus to work on ensuring that their estate planning is done.
You can help avoid this situation by having conversations about the materials you already have in place to protect your estate and your loved ones and taking action by updating these materials on an annual basis while in the midst of a meeting with your knowledgeable estate planning lawyer. These steps can help enable you to focus on what is most important should a crisis ultimately strike.