Asset protection planning refers to the proactive steps that you take to protect your current assets from future divorce, judgements, lawsuits or creditors. There are many different legal techniques that can be used to help protect these assets or even deter people from filing a lawsuit in the first place. You can also obtain settlement negotiation power using asset protection planning and prevent the seizure of any of your assets in the event that a judgement occurs.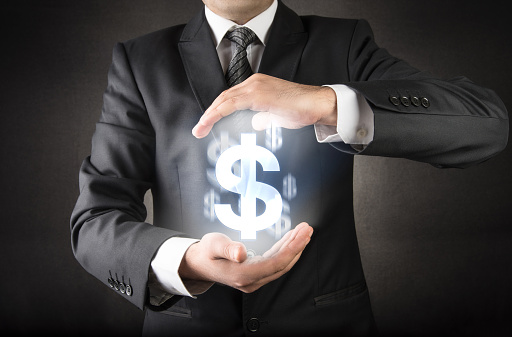 A thorough legal and professional examination is required to incorporate asset protection planning into your Virginia estate. This includes a conversation about your family goals, your personal objectives, the overall risks you are currently facing, your asset inventory and your financial situation.
Simple financial privacy might be at the foundation of judgement proof asset protection planning, however, this planning can also be customized based on the comfort level, risk mitigation strategies and assets associated with the family or individual seeking protection.
There are many different ways to approach asset protection planning but the most effective is to put it in place well before the need arises. Attempting to engage in asset protection planning after a lawsuit is already filed is likely to backfire.
Scheduling a consultation with an experienced Virginia asset protection planning attorney can help you to put a plan in place that is much more effective for anyone who has the foresight to set them up before a lawsuit strikes. Asset protection is an important component of your overall estate plan and should be something top of mind for you.
Talk to an estate planning lawyer in Virginia Beach for more information.