In the flurry of preparing for moving off to college and enjoying summer activates like graduation parties, it's easy to neglect the legal consequences of failing to have documents in place as your child prepares to go off to a higher education in the fall. However, once a child reaches age 18, they are no longer under the responsibility of their parents and this can generate problems if something were to happen to your college aged student's health once they enter college.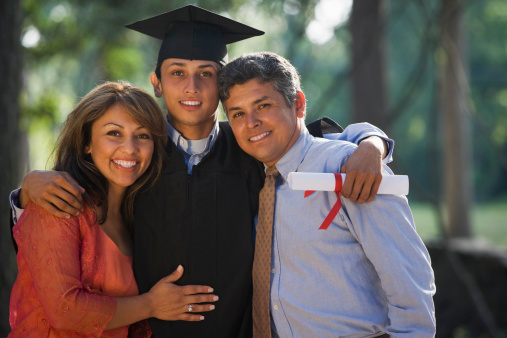 It's time to have a chat with your adult child about whether or not it makes sense to name you as a power of attorney in case something happens. No one wants to think about the potential for a serious accident or medical condition to render your child incapacitated, but having these documents in place will enable you to make decisions quickly and effectively if the time comes.
You should have a medical power of attorney outlined such that parents or another appointed individual is eligible to make decisions on the loved one's behalf. It's easy to let things like this go and assume that a child is unlikely to experience health related problems, but an accident can happen at any time and being equipped with the appropriate documentation gives you the most flexibility and opportunity to correct problems as they arise. Do not hesitate to discuss these options with an experienced estate planning lawyer.