A recent study conducted by Wilmington Trust identified that individuals with high net worth who are older today are more comfortable sharing the intentions of their estate with the beneficiaries. The study included nearly 60 families with at least $20 million in assets but nearly three quarters of the study participants had at least $50 million in assets.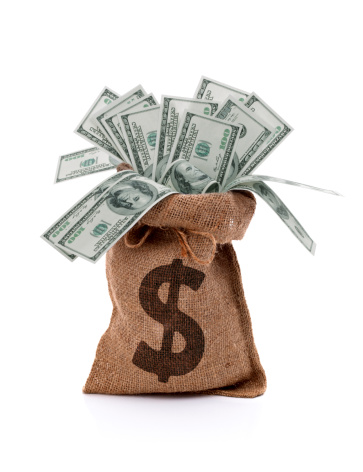 According to the results of that project, 48% of the individuals who currently hold wealth shared financial details with their heirs while only 33% of those same individuals got such information from their own benefactors. Part of this sharing of information may have to do with the fact that there's a legacy benefit of protecting a family's wealth.
The survey confirmed that wealth holders had a desire to protect the family's assets for multiple future generations. 30% of those individuals who did not share information with those who would inherit the funds were concerned about demotivating their inheritors. If you have questions about the estate planning process, a lawyer can help you.
Have you made the decision not to share information about your estate plans with your loved ones? If so, this might have been the right decision at the time, but there are benefits to revisiting this concept with the help of the right estate planning lawyer. You may wish to empower your attorney by sharing these details and by appointing a knowledgeable executor to help manage your estate after you pass away.
Talk to your Virginia estate planning attorney about all your concerns regarding your future plans and your legacy.