Many people are at least familiar with the potential cost of long-term care. Many individuals in sandwich generation are responsible for taking care of their parents who are aging while also caring for children. This can be an overwhelming experience that prompts people to think about planning for their own future.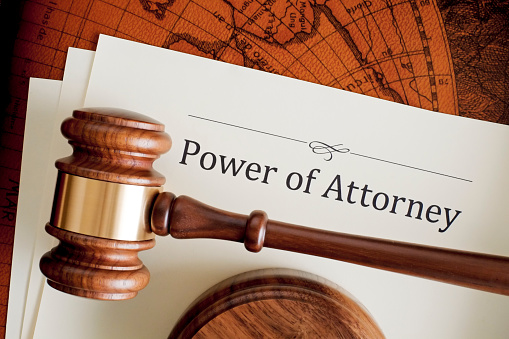 Although estate planning has traditionally been associated with how you will pass on your assets and putting together basic documents such as a trust or a will, durable powers of attorney can also be extremely crucial for managing things while you're still alive.
What would happen to you, your assets, or your healthcare decisions if you were suddenly unable to make decisions for yourself? An unexpected consequence from living a longer life is that it is now possible for your body to outlive your mind. Becoming incapacitated could present numerous challenges for you and your family members. Durable powers of attorney can be used as a protection layer if you are unable to make good decisions for yourself or handle your affairs competently.
You can name a principle to handle legal and financial matters on your behalf. This prevents the need for an expensive and lengthy court proceeding to stipulate such a person after an incident has already occurred. You may name a durable power of attorney for asset management or a durable power of attorney for healthcare.