Has someone you know asked you to execute a power of attorney that names you as their agent? Never sign a power of attorney document without having your own estate planning lawyer view it first. There are many different mistakes that could be made in a power of attorney document and all of them can be avoided by consulting with a trusted estate planning lawyer in your area.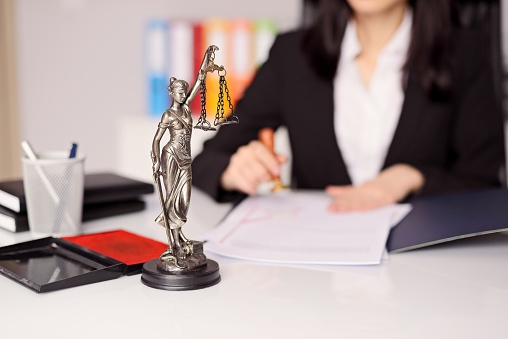 Making a mistake in your POA document could be very expensive and problematic, particularly if you unintentionally give authority over you or your assets to someone who can't be trusted.
Many of the most common POA mistakes can be avoided but having a relationship with an estate planning attorney who can help spot these errors in your existing POA document or can advise you about the proper language to include in a new one. Some of the most common POA mistakes include:
Using a general POA when a limited power of attorney would have been more appropriate.
Naming a person that you can't truly trust as your agent.
Giving an agent who cannot be trusted with too much power.
Executing a power of attorney to someone who cannot serve in that role, such as a treating physician.
For more advice on how to minimize the possibility of a poorly executed POA or a POA that exerts unintended authority on untrustworthy people, set aside a time to consult with a knowledgeable estate planning lawyer about the documents. A VA Beach estate planning lawyer is here to guide you.