Are you concerned about how to protect your furry friend many years into the future, particularly if you are of older age and have pets that are relatively young? You may need to consider the possibility of estate planning for your pet.
Most people make the assumption that their loved ones will step in in order to care for a pet if something were to suddenly happen to you. But this is an assumption you might not be able to afford to make.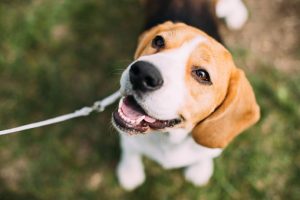 For many different types of reasons, your family members might not be able to step in and care for your beloved pet. During this difficult time of grieving for your pet and major transition, the last thing you want is for things to be more difficult for your pet than are necessary.
This requires taking a position years in advance and protecting your animal by using something known as a pet trust. A pet trust can be used to outline the type of care that you want provided to your pet and to allow for the funds to be stored in that manner so that another person or animal sanctuary can step in to provide that care when necessary.
This can give you a great deal of peace of mind that no matter what happens to you, that your beloved pet will be taken care of. You should not have to worry about what will happen to your animals, but all too often, estate planning for pets is overlooked and this can mean that your pet is put in a dangerous and precarious situation should something suddenly happen to you. Thankfully, this situation can be avoided by advanced planning with the help of an experienced estate planning lawyer.