The role of serving as a Virginia executor or sometimes referred to in other states as the personal representative of an estate can require a lot of work. Per Virginia code section 64.2-1208, the commissioner of accounts allows for a personal representative to be reimbursed for any reasonable expenses incurred and, unless a separate agreement of the court or the will provides, reasonable compensation for their services provided in estate administration.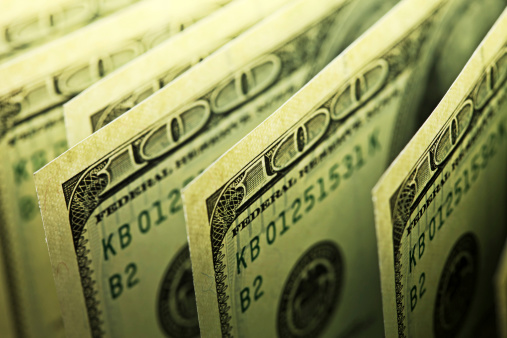 The will can include a specific method for calculating the fees paid out to this person, such as a percentage or a specific amount. This means that usually the commission stated in the will is allowed unless it is excessive.
Many court cases have considered the issue of what is considered reasonable for executor payment in VA. A general rule in many jurisdictions that has been followed is that 5% of the value of the assets inside the estate can be considered reasonable.
However, the circumstances at hand might call for extraordinary services meaning that this figure could be increased. It is also important to realize that it can be decreased. A personal representative in Virginia should maintain original receipts for all expenses that they have incurred and keep a record of all time extended and any tasks performed for the estate.
If the person fails to file certain required statements with the commissioner of accounts per Virginia Code section 64.2-1217, the personal representative can forfeit their right to compensation. There is no doubt that you may have many questions about what this process entails and it is a good idea to consult with a Virginia estate planning lawyer sooner rather than later.