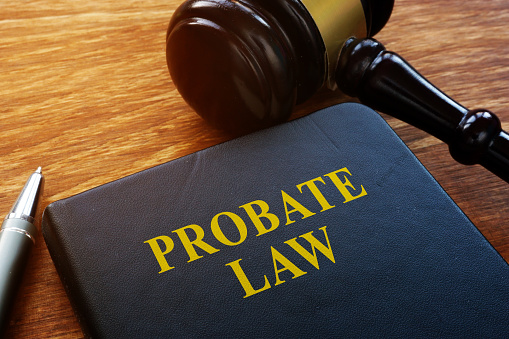 You might have heard other people mention probate and their desire in engaging with the right estate planning attorney to avoid it. Probate might also be referred to as estate administration and references the different types of tasks that must be done in order to close out your estate.
A probate case can be required if the decedent, also known as the person who passed away, did so without a will. In these situations, an executor or personal representative must be appointed and handle the affairs and act in accordance with management of closing out the estate.
With estate planning there are many different ways that you can approach your individual strategies to decide what is most appropriate for your loved ones and your wishes. Having a trusted estate planning lawyer to guide you through this will assist you in deciding whether or not avoidance of probate is right for you.
There are five primary ways that you can pass on your property and these include selling the property while you're still alive, making gifts during your life, creating a revocable living trust so that you can update, amend or cancel the trust later, using beneficiary forms such as those provided by a life insurance policy or elsewhere and joint property ownership.
A combination of some of these strategies might be used to help you accomplish your estate planning goals.       
A Virginia Beach estate planning attorney is there for you from day one when you need an estate plan and when you need a plan that evolves with you. At our Virginia Beach estate planning law office, we work with you to create the customized plan you need.