So you already have a life insurance policy in place as part of your estate plan- smart move. As part of your application and final policy approval process the company probably gave you a beneficiary form.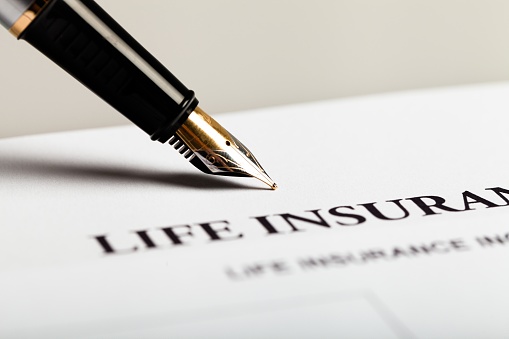 This form is extremely important and should not be ignored. Even if you write in your will that your life insurance policy will be given to a certain family member, you should know that the forms filed with the insurance company for your beneficiaries take precedence when your estate is administered.
This is also because your estate passes outside of the traditional probate process. These forms are key for telling the insurance company who gets all or part of your policy proceeds, so they should be filled out and then reviewed each year as well.
If you're new to life insurance as part of your overall estate plan, you are not limited to just one beneficiary. You can list both a primary and contingent beneficiary so that there's a backup, and you can split the proceeds of the policy between different parties so long as you allocate these percentages properly on the beneficiary forms.
Most people use life insurance policies to help when there is a need for general living expenses or for a big expense like paying off a mortgage or for a child's college tuition. Since a will can get tied up in probate for a long period of time, the life insurance policy can help your family get back on their feet sooner rather than later.
In conjunction with a will, a trust, and other estate planning tools, you're empowered to cover a lot of bases with your Virginia estate plan. If you have questions about the process or need help creating these documents, a Virginia estate planning lawyer can help you create a comprehensive and unique strategy.