The county in which the decedent passed away is the primary place that the paperwork will be filed to probate a will. The probate process is handled by the circuit court in that county.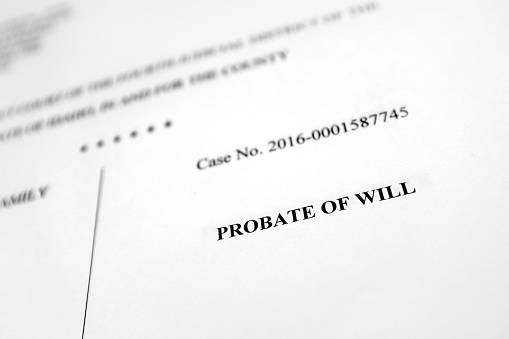 Probate is typically required in Virginia when the estate's assets total more than $5,000, so streamline procedures might be available for those with small estates. The first step in probating a Virginia estate is to contact the circuit court clerk in the appropriate county and schedule an appointment to meet him or her.
A certified copy of the death certificate and the original will should be brought with these. The second step is to take an oath of office as an executor of an estate and post a bond. The bond has to equal the value of the estate to ensure against any wrongdoing if the executor is not the only beneficiary in the will.
The third step is to send written notice to all heirs and beneficiaries and then to secure the testator's property and gather all assets. The next stage of the process is to determine who the testator owed money to and making those payments prior to distributing the remaining assets to beneficiaries of that will.
Some executors might find this process overwhelming, especially if they were also closed to the deceased. Going through grief and the formal steps of estate administration is a tall order for anyone. It's one of the reasons why many executors choose to partner with an attorney to help guide them through the process. If you're just now naming your executor, make sure you consider the person's interest and ability in serving in such a role. Your Virginia Beach estate planning lawyer can help.