Each person's estate inventory will look unique, but a careful consideration of the different types of assets that should be included can make it easier for your estate executor and your loved ones when you pass away.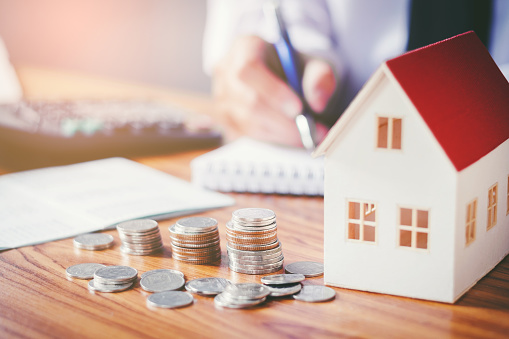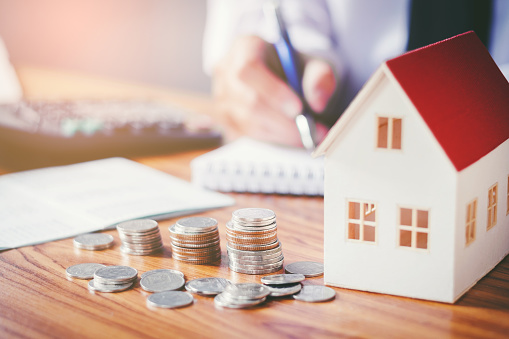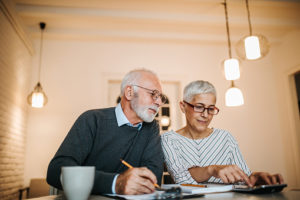 One of the primary reasons that people sit down to establish an estate plan is to ensure that their assets are simply transferred to the new owners that you have chosen and with minimal tax consequences. In order to establish a plan of distribution, you have to know the assets inside the estate.
This makes sure that your family members know exactly what you own so nothing falls through the cracks and so there is no additional conflict or challenges that emerge if you suddenly pass away.
Some of the most important assets to include in your estate plan include:
Life insurance policies, even though these will pass outside of your will and are managed through beneficiary designations.
Personal property like art, jewelry, furniture and books.
Investment accounts.
Vehicles
Real estate.
Ownership interests in any business.
Intellectual property.
Investment accounts.
When you list out these assets, it is valuable to know how these assets are owned and whether or not you have already designated any beneficiaries on these accounts.
As mentioned above, beneficiary designations may be handled separately from what is outlined in your will, although you should still have an idea of the beneficiaries listed on this account because these will supersede anything listed in your will.
These will matter significantly if they need to be transferred upon your incapacitation or death. Talk to a Virginia estate planning lawyer if you need more advice or help with your planning.