Special needs children require careful consideration in the estate planning process. Whether you are planning to manage trusts or talk about who will step in to assist with the care of this minor child if you were to pass away, you need the support of an estate planning attorney in Virginia who is familiar with some of these common challenges.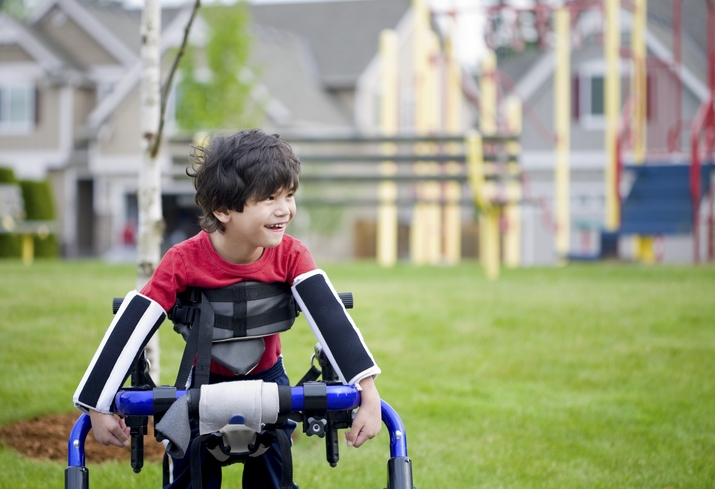 Not knowing what type of care the child may need in the future or how their government benefits could be jeopardized means that many people are confused by the process of special needs planning. Not having a clear picture of what your child might need in the future can make it all too easy to put off estate planning overall. However, you need to sit down with your estate planning lawyer and discuss your child's capabilities, health, and prognosis.
This will allow your estate planning attorney to put together a plan that is right for your child, while still allowing for as much flexibility as is possible. Sometimes people who have sufficient assets do not want their child with special needs to get government benefits at all. However, if government benefits are an important component of enabling your adult child to continue receiving care and remain in a lifestyle to which he or she has become accustomed, then you need to put together a special needs trust, which might be the first step in ensuring your loved one receives the benefits he or she needs.