Special needs planning is extremely important for any family that is trying to figure out how to effectively set up the future for a child with a disability. Parents of children who have disabilities have even greater planning needs than other parents, and autism must be included in this discussion as it is increasingly a part of the lives of American families.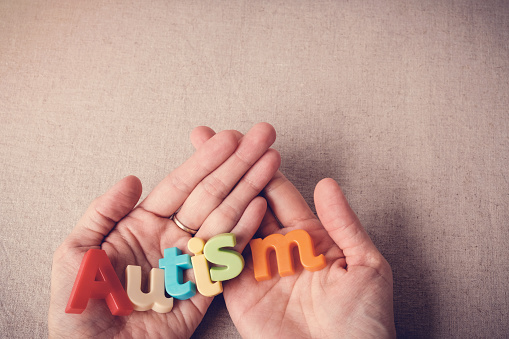 Between 2014 and 2016, one in 40 children between the ages of three and 17 were diagnosed with autism spectrum disorder. These data points were first tracked in the early 2000s, when it was estimated that one out of 150 children were autistic. The condition is an extremely complex one, with a broad range of symptoms that can range from mild to severe.
The CDC says that it can cost approximately $17,000 or more per year to care for a child with autism. For a child who has severe autism and associated symptoms, that number can increase to more than $21,000 per year.
Families who come to financial and estate planning advisors in these situations are often overcome with questions and stress. Advanced planning strategies can be used to chart a path for the future that leaves the parents filled with peace of mind.