You likely view your pets as part of your family and therefore, you want to ensure that they can be taken care of if something were to happen to you. The most elaborate option, but also the one that gives you the greatest peace of mind and control, is to establish a pet trust.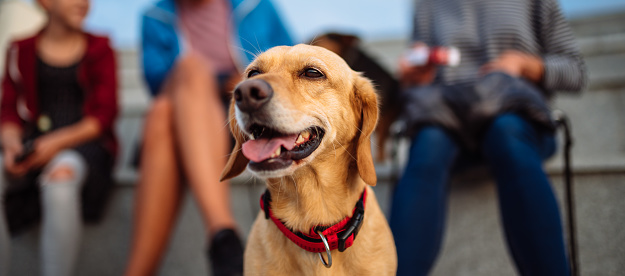 How Does a Pet Trust Work?
When putting together a Virginia pet trust, you establish a certain amount of money that is set aside to care for your pets. In addition to creating the trust, you must fund the trust with assets and name a trustee for the management of these funds. The trustee can either arrange for the pets to be taken care of elsewhere or can take care of your pets directly.
It's important to realize that anyone you choose to establish as a trustee or to name the new owner of the pets should be comfortable with this decision and willing to serve in this way. It can be a difficult family situation when a loved one suddenly passes and leaves a pet without any plans for care, especially if no family member step forward to help.
Make sure that you have discussed all of your options with not just your estate planning attorney, but with your family members as well so that you can make decision that is best for everyone involved, including your pets.
Do you want to put together a Virginia trust to help care for your furry friends? Talk to a Virginia lawyer today.